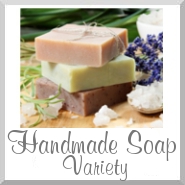 Handmade Soap
Handmade soap variety
made with certified organic base oils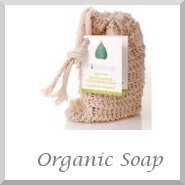 Organic Soap
Certified Organic Soap/Organic Bar Soap
and Handmade soap made with certified organic base oils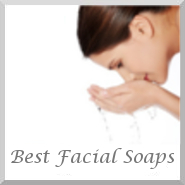 Best Facial Soaps
Face soap. All of our soaps are facial quality
Handpicked favorites for face.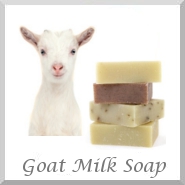 Goat Milk Soap Bliss
Handmade soap with goat milk and organic base oils.
BIG Bars
For those who like big bars of
our handmade soap.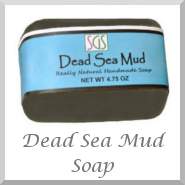 Dead Dea Mud Soap
Handmade Dead Sea Mud Soap.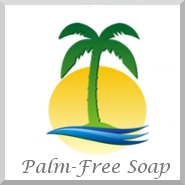 Palm Oil Free Soap
Handcrafted palm oil free soap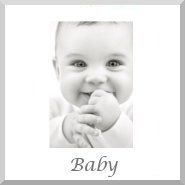 Natural/Organic Baby
Baby soap and baby products.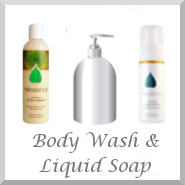 Liquid Organic Soap
Liquid soap, body wash, hand soap.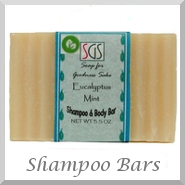 Shampoo Bars
aka Shampoo and Body Bars - Solid natural shampoo bars – great for bath too.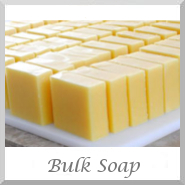 Bulk Handmade Soap
Buy in Volume and Save
Bulk handmade soap and bulk shampoo bars