...a few of your favorite things....
FREE SHIPPING ON ORDERS $60+ (US)


Ecco Bella FlowerColor Lipstick
---
---
---
Product Description
•••••
Description:
The cleanest, safest, loveliest lipstick and it thinks itís a lip balm. Ecco Bella FlowerColor Lipstick is made with a simple formulation that goes on smooth and creamy plus it moistens like a lip balm. Smart beauty!
Colors:

See How It Looks (go to our blog):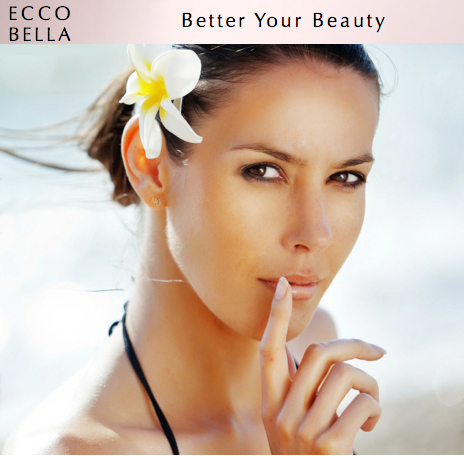 Gluten Free - No FD&C dyes - No petroleum ~ Fragrance Free.
Ecco Bella lipsticks are all are vegan except Claret Rose, Mauve Rose, Napa Grape, Pink Rose, REDvelation and Tuscany Rose, which are colored with carmine.
Ingredients
Titanium dioxide, castor oil, candelilla wax, isopropyl palmitate, Vitamin E complex with tocotrienols and tocopherols, organic calendula oil, organic jojoba oil, zinc oxide, iron oxide, manganese violet, octyl methoxycinnamate and * may contain carmine.
.13 oz
Login
to rate this product